Find latest news and right GDPR guidance here for free!
Get notified about GDPR news and resources!
Aim of this project is to provide data protection officers and everyone interested in data protection with GDPR news and free resources.
Any questions about GDPR?
Do you have any questions about GDPR? We are glad to help. Ask us – just fill this form! Submit us your question and we'll  try to respond as soon as possible.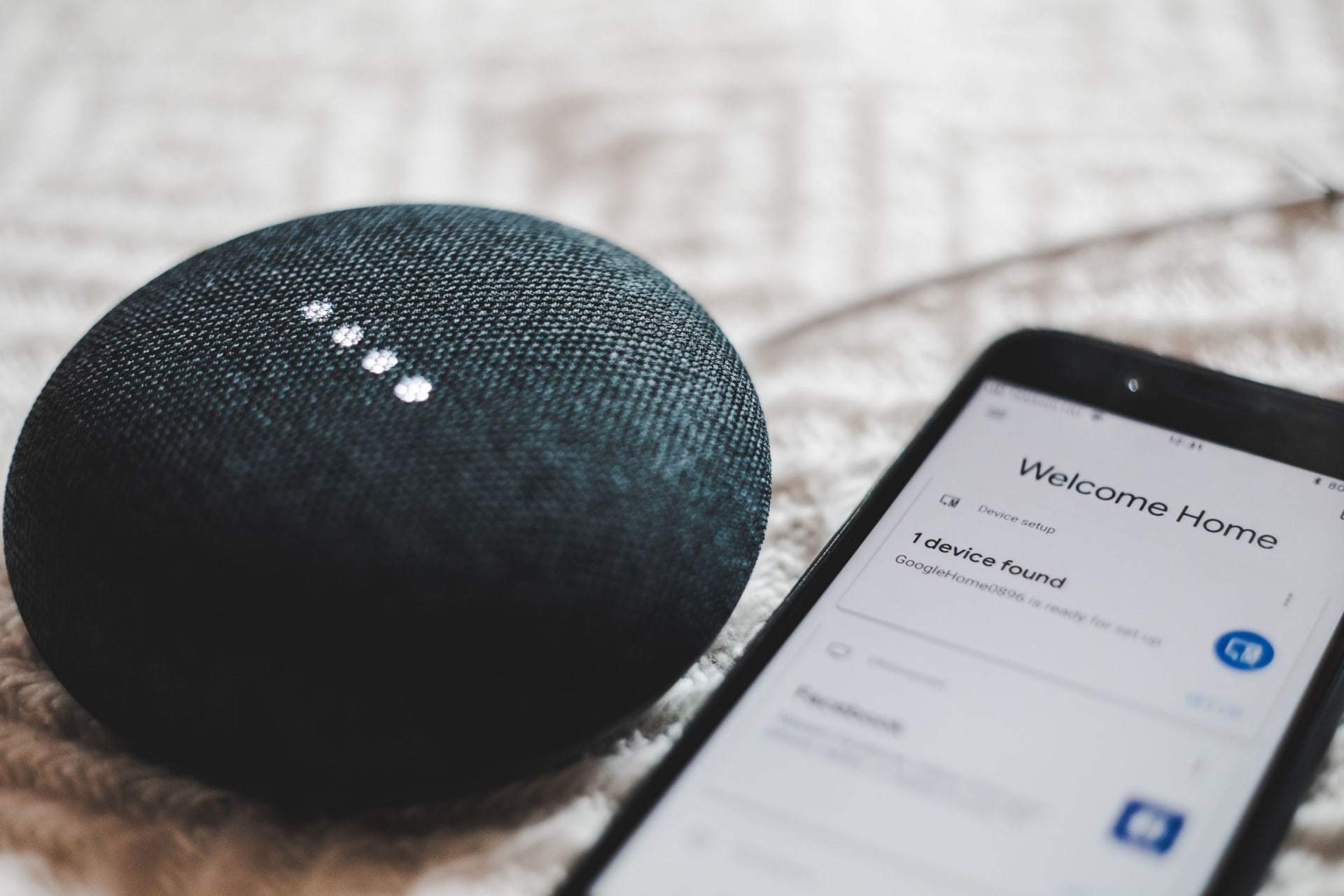 The European Commission published a draft regulation that sets out cybersecurity requirements for "products with digital elements" placed on the EU market.
The guidance discusses privacy-enhancing technologies (PETs) in detail.
EDPS has developed the TechSonar project with the aim of identify emerging technologies.
These guidelines address law makers at EU and national level, as well as lead authorities at implementing and using facial
Report outlines how national courts and Data Protection Authorities (DPAs) in the EU/EEA and UK have interpreted GDPR provisions on
The EDPB adopted new Guidelines on the calculation of administrative fines, harmonising the methodology data protection authorities (DPAs) use.
This article looks at different approaches taken by EU data protection authorities (DPAs) in dealing with GDPR fines.