Find latest news and right GDPR guidance here for free!
Get notified about GDPR news and resources!
Aim of this project is to provide data protection officers and everyone interested in data protection with GDPR news and free resources.
Any questions about GDPR?
Do you have any questions about GDPR? We are glad to help. Ask us – just fill this form! Submit us your question and we'll  try to respond as soon as possible.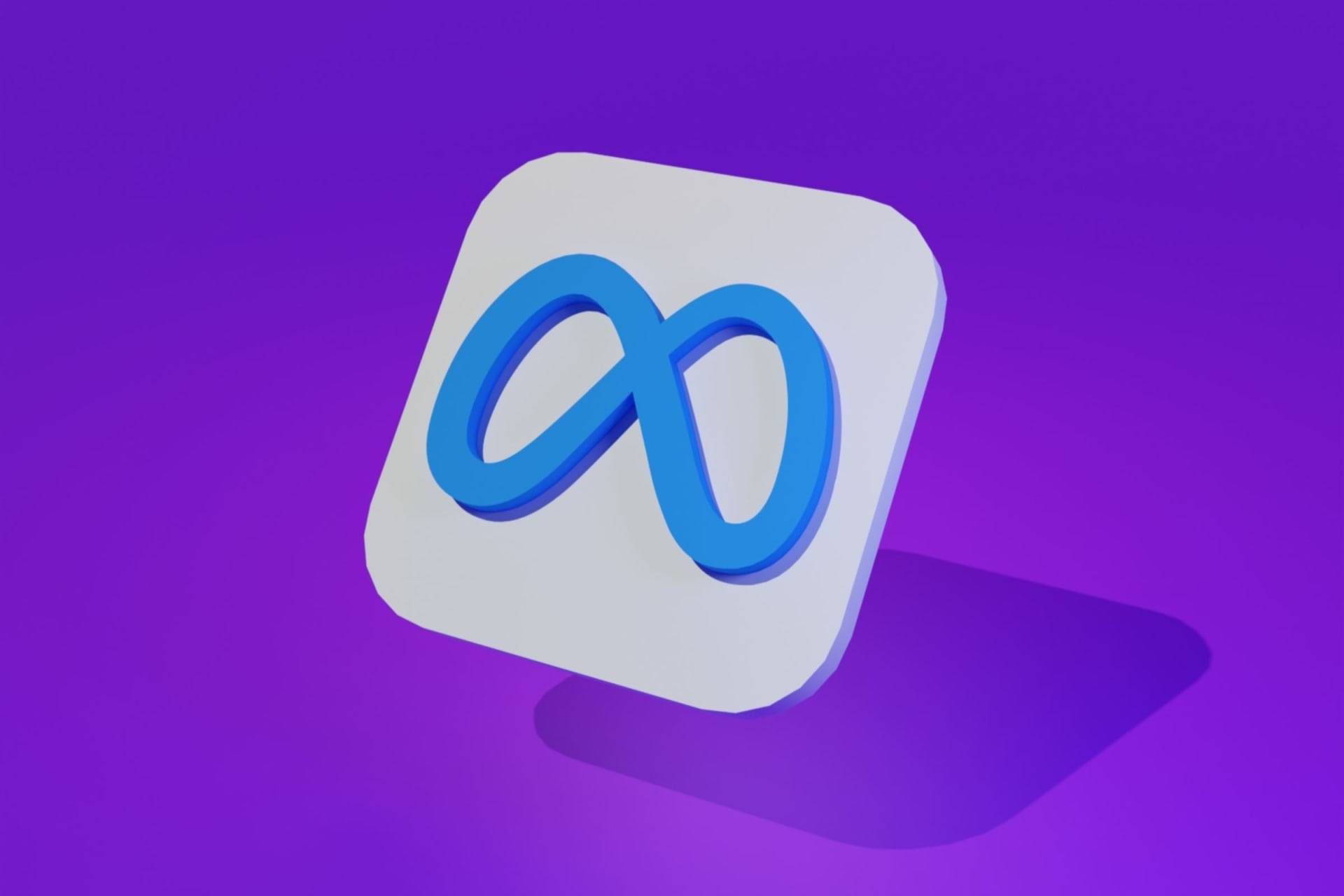 noyb is not satisfied with the €390 million privacy fine for Meta, sdays it had to be 4 billion euros.
This guidance discusses live marketing calls in detail.
This research — conducted independently by Ponemon Institute, and sponsored, analyzed and published by IBM Security — studied 550 organizations […]
The purpose of this document is to educate policymakers about transparency in the context of AI systems and offer suggested policy approaches.
The AI RMF is intended for voluntary use to address risks in the design, development, use, and evaluation of AI products, services, and systems.
The Playbook includes suggested actions, references, and documentation guidance for stakeholders to achieve the outcomes for "Map" and "Govern".
The purpose of these Q&As is to provide practical guidance on the use of the SCCs to assist stakeholders with their compliance efforts.