Find latest news and right GDPR guidance here for free!
Get notified about GDPR news and resources!
Aim of this project is to provide data protection officers and everyone interested in data protection with GDPR news and free resources.
Any questions about GDPR?
Do you have any questions about GDPR? We are glad to help. Ask us – just fill this form! Submit us your question and we'll  try to respond as soon as possible.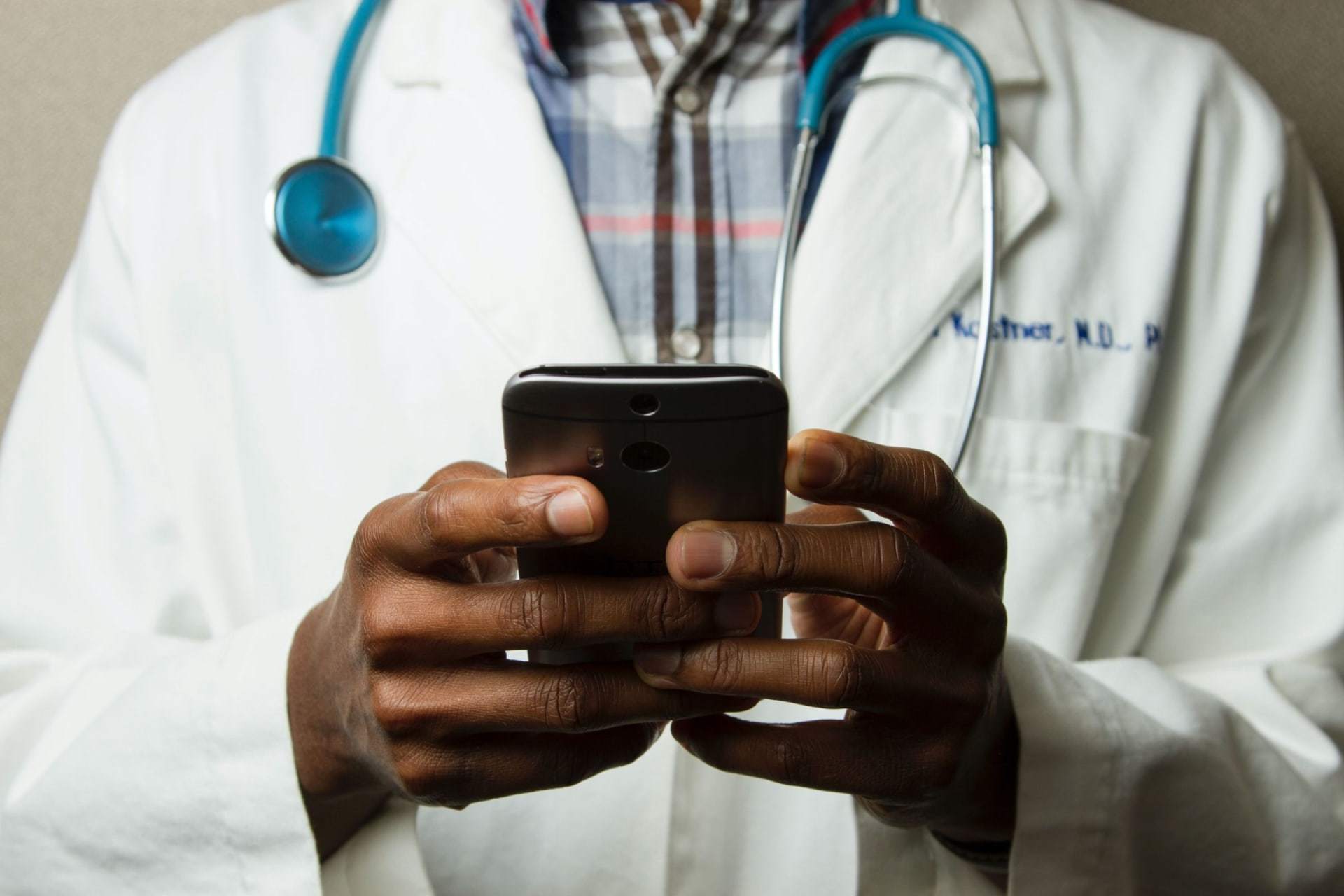 French data protection authority fined health website doctiddimo.fr for failures in processing of health data and non-compliance with cookie requirements.
EPIC's newest report sheds light upon these hidden shadows of generative AI.
Report aims to explore how the data protection by design and by default obligation breaks down in practice.
This thematic digest look at a selection of examples of final One-Stop-Shop decisions taken from the EDPB's public register.
EC and ASEAN issued joint guide comparing EU standard contractual clauses (SCC) with ASEAN model contractual clauses (MCCs).
New guidance provides key insights into the specifics of SAR compliance, further explaining questions that often arise.
This Article discusses the digital advertising regulatory landscape including the EU ePrivacy Directive, GDPR, CCPA, and other US state consumer privacy laws.