Find latest news and right GDPR guidance here for free!
Get notified about GDPR news and resources!
Aim of this project is to provide data protection officers and everyone interested in data protection with GDPR news and free resources.
Any questions about GDPR?
Do you have any questions about GDPR? We are glad to help. Ask us – just fill this form! Submit us your question and we'll  try to respond as soon as possible.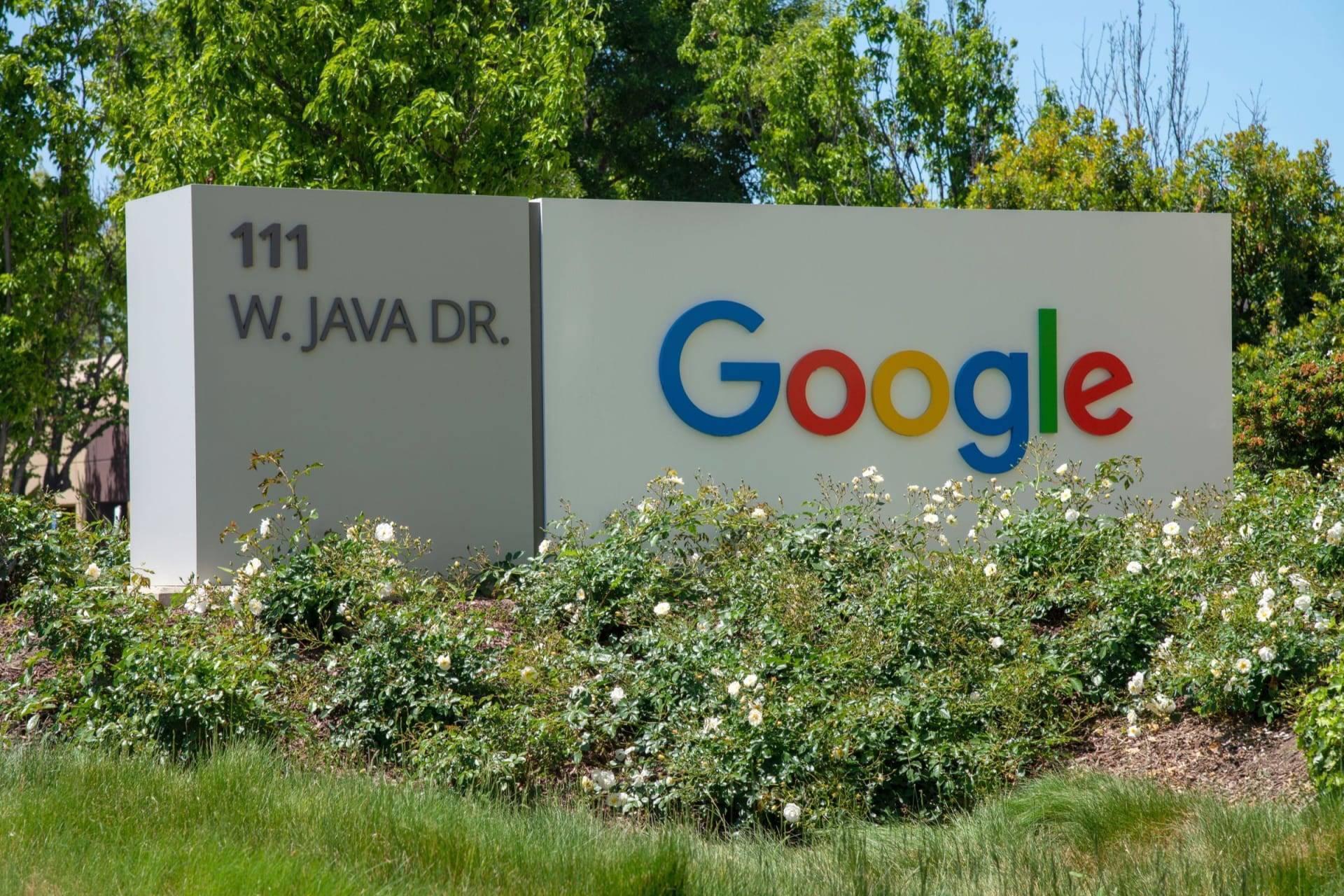 AEPD fined Google LLC 10 million euros for two GDPR breaches: illegal transfer of data to 3rd parties and hindering the data subject's right of data deletion.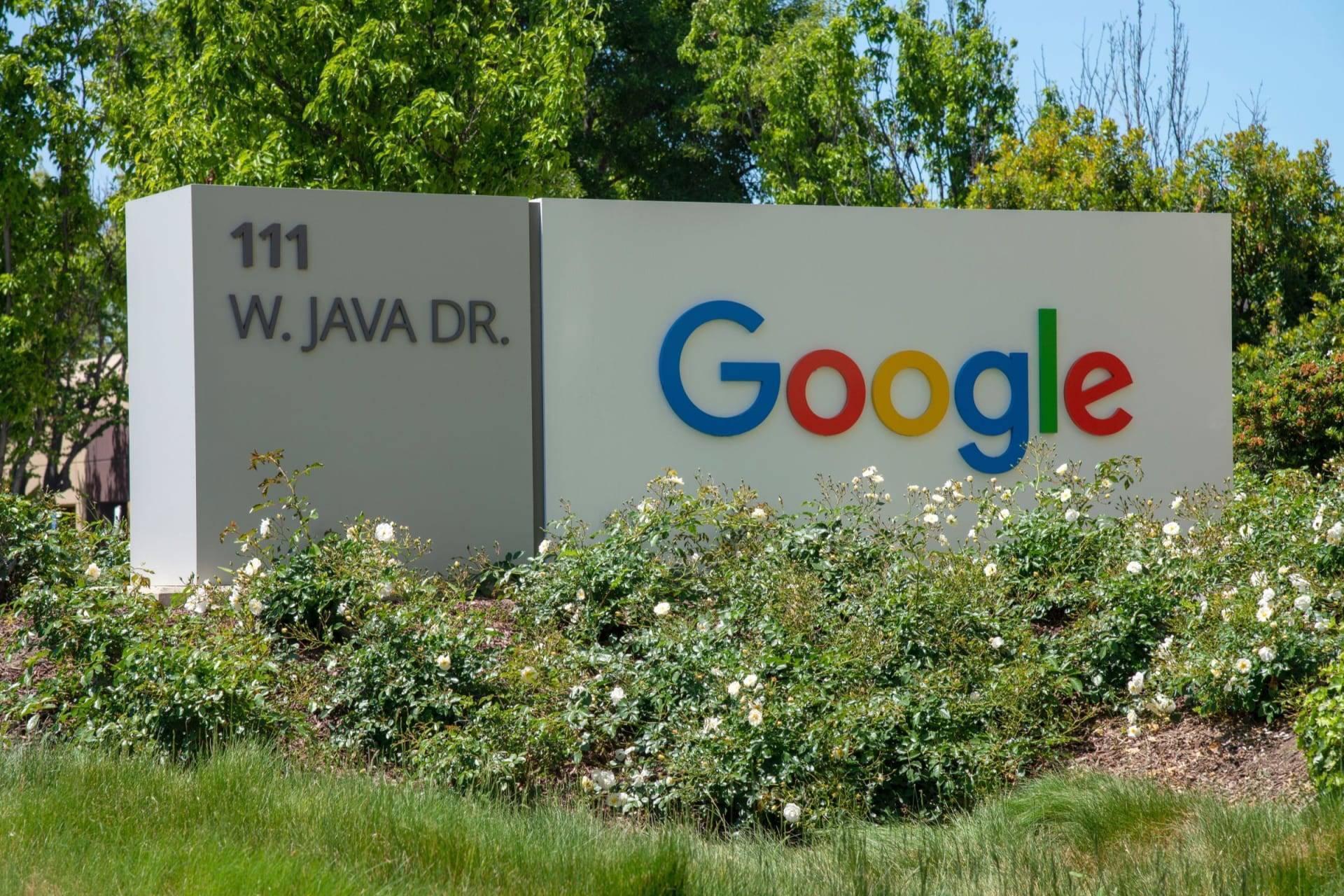 These guides are aimed mainly at children aged 13 and over, when they can begin signing up for many forms
This report analyzes the survey results of US consumers, revealing the role of personally identifiable information protections in customer engagement.
This resource helps buyers determine which privacy tools are the most appropriate for their business needs.
This Guidance is intended to help companies better understand the practice ofdark patterns and to implement the highlighted best practices
The Guide to Data as a Critical Asset takes a unique view of data.
This toolkit is designed to help companies develop trustworthy artificial intelligence for children and youth.