Find latest news and right GDPR guidance here for free!
Get notified about GDPR news and resources!
Aim of this project is to provide data protection officers and everyone interested in data protection with GDPR news and free resources.
Any questions about GDPR?
Do you have any questions about GDPR? We are glad to help. Ask us – just fill this form! Submit us your question and we'll  try to respond as soon as possible.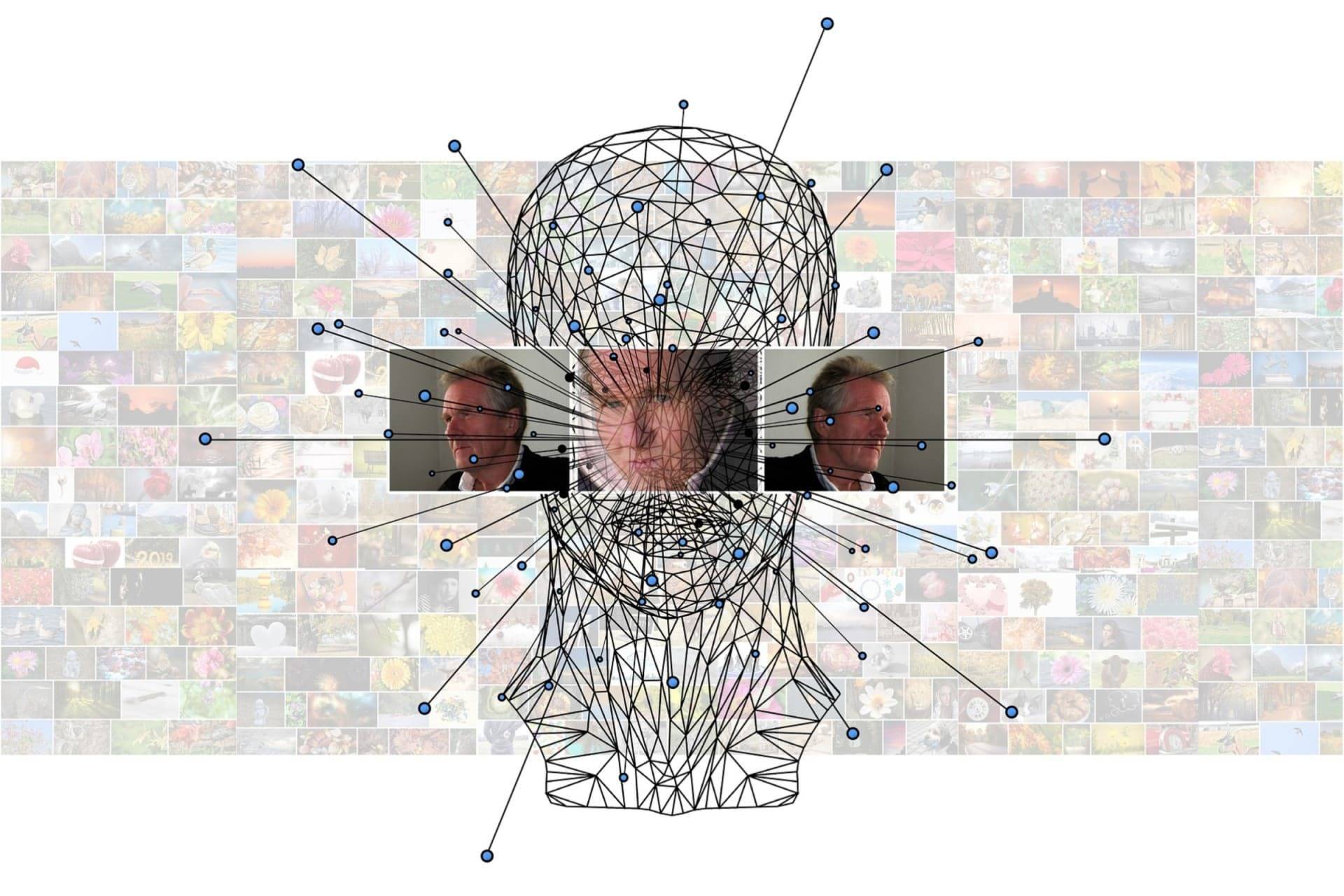 UK data watchdog fights tribunal's overturn of Clearview AI's fine.
The tool is designed to provide guidance on best practices for securing Internet of Things (IoT) and smart infrastructures, particularly […]
The report emphasizes the usefulness of algorithms but also highlights the risks they pose, such as discrimination, unfair outcomes, deception, […]
The DPC's case studies provides real-life examples of compliance with GDPR and data protection laws in Ireland.
The playbook addresses vital steps for data management, sharing, and program execution between companies and researchers.
This article provides an overview of the extended reality (XR) technology and associated privacy and data protection risks.
This study explores the business benefits and return on investment (ROI) of Data Privacy Management Programs.