Find latest news and right GDPR guidance here for free!
Get notified about GDPR news and resources!
Aim of this project is to provide data protection officers and everyone interested in data protection with GDPR news and free resources.
Any questions about GDPR?
Do you have any questions about GDPR? We are glad to help. Ask us – just fill this form! Submit us your question and we'll  try to respond as soon as possible.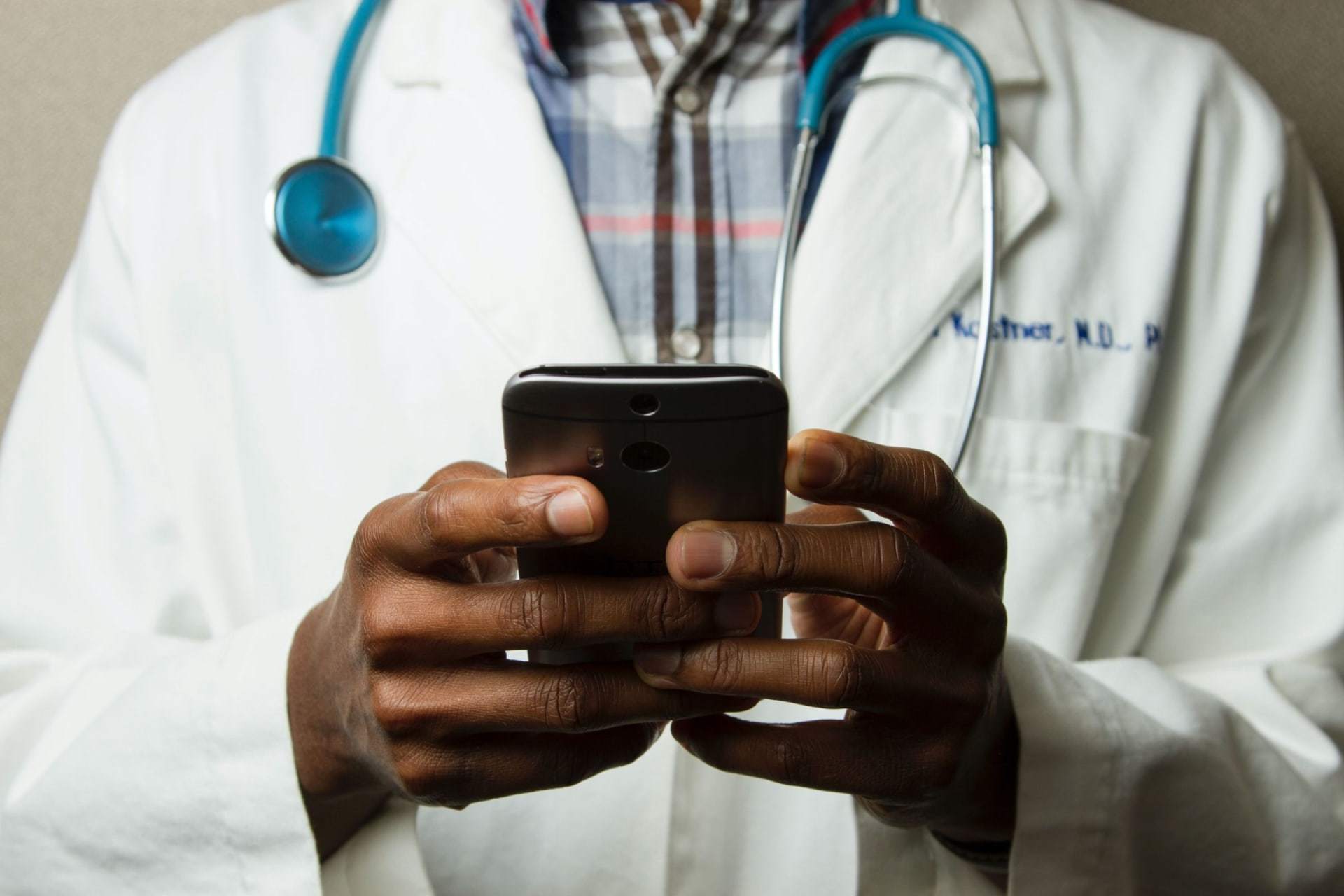 French data protection authority fined health website doctiddimo.fr for failures in processing of health data and non-compliance with cookie requirements.
As businesses increase their use of data to drive commercial activity, jurisdictions across the globe are strengthening regulatory frameworks and increasing controls on the collection, use and storage of personal information.
You can use the design patterns created for the Juro privacy notice on your own website privacy notice for free!
SANS has developed and posted here a set of security policy templates for your use.
Organizations in the EU have been hesitant to track DEI policies due to a misconception that this is a violation of the GDPR.
This document provides definitions for privacy and related concepts that are applicable worldwide.
vereign Identity (SSI) technology offers the potential of boosting the security of digital identities as it provides users with control over their own identifiers.