Find latest news and right GDPR guidance here for free!
Get notified about GDPR news and resources!
Aim of this project is to provide data protection officers and everyone interested in data protection with GDPR news and free resources.
Any questions about GDPR?
Do you have any questions about GDPR? We are glad to help. Ask us – just fill this form! Submit us your question and we'll  try to respond as soon as possible.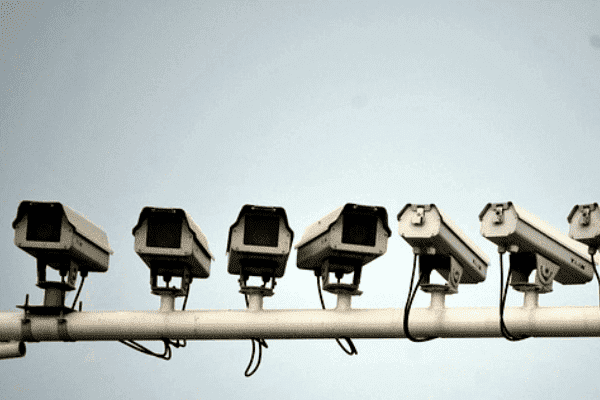 Prime Minister Rishi Sunak has unveiled sweeping measures to safeguard the nation's security.
The authors of this paper propose an auditing framework that assesses potential violations of data protection regulations through the analysis of advertisers' bidding behavior.
This report uses business consultations to investigate private-sector views on privacy and data protection rules for cross-border data flows.
Authors present Anonymeter, a statistical framework to jointly quantify different types of privacy risks in synthetic tabular datasets. We equip […]
EPIC's newest report sheds light upon these hidden shadows of generative AI.
Report aims to explore how the data protection by design and by default obligation breaks down in practice.
This thematic digest look at a selection of examples of final One-Stop-Shop decisions taken from the EDPB's public register.