Find latest news and right GDPR guidance here for free!
Get notified about GDPR news and resources!
Aim of this project is to provide data protection officers and everyone interested in data protection with GDPR news and free resources.
Any questions about GDPR?
Do you have any questions about GDPR? We are glad to help. Ask us – just fill this form! Submit us your question and we'll  try to respond as soon as possible.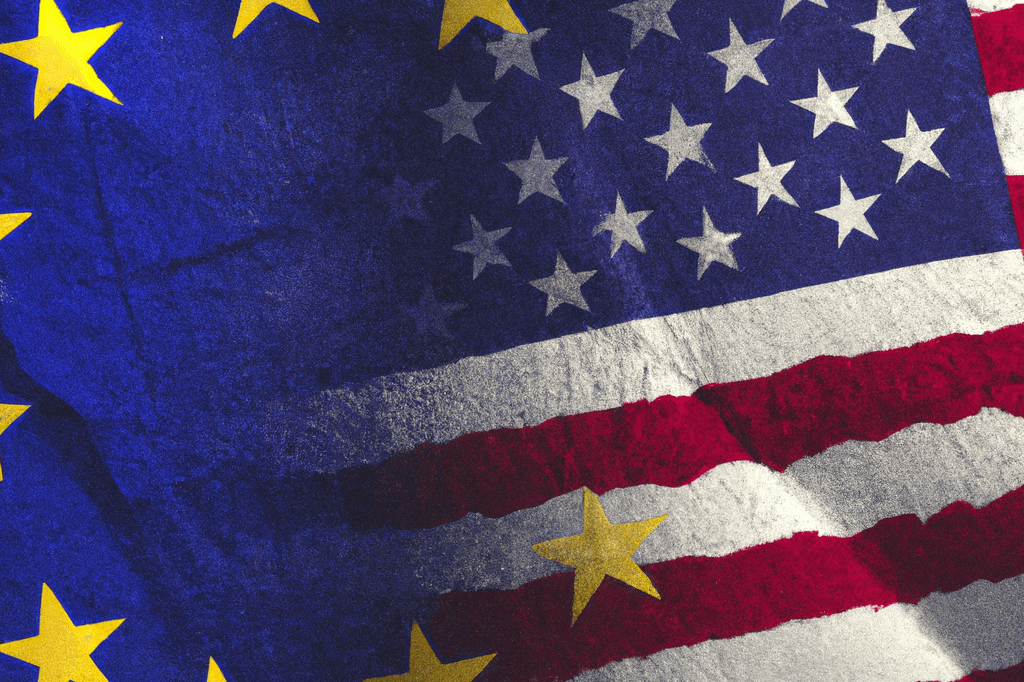 he UK has introduced a "data bridge" for personal data sharing with the US, but its future might hinge on challenges to EU-US data sharing rules.
The playbook addresses vital steps for data management, sharing, and program execution between companies and researchers.
This article provides an overview of the extended reality (XR) technology and associated privacy and data protection risks.
This study explores the business benefits and return on investment (ROI) of Data Privacy Management Programs.
This report covers key legal frameworks across the globe and answers some of the key questions that are important to […]
This comprehensive study has provided compelling evidence to support the urgent need for reform of digital advertising.
The authors of this paper propose an auditing framework that assesses potential violations of data protection regulations through the analysis […]